Professional & Licenced Plumbers, Repair and Installation Services in Los Angeles
Your local plumber in Gardena
Committed to providing professional plumbing repair services.
United Plumbing Gardena Plumbing Services is serving Los Angeles, CA for 24 hours a day and 7 days a week with all plumbing services. We are committed to the  delivering of quality plumbing services and have a dedication to hard work which has benefited us. A plumbing company that you can trust. Call us today for a FREE professional estimate or to schedule our fast plumbing services!
Plumbing Services
We are a licensed, bonded, and insured plumbing company. Our vehicles are stocked with quality parts, and our plumbers are extensively trained, highly experienced. Trust us when we tell you that we can handle any plumbing issues  that you may need throughout the the time and city.
Below are some of the most popular plumbing services that we offer our customers in Gardena. We also provide leak detection and sewer camera inspection services.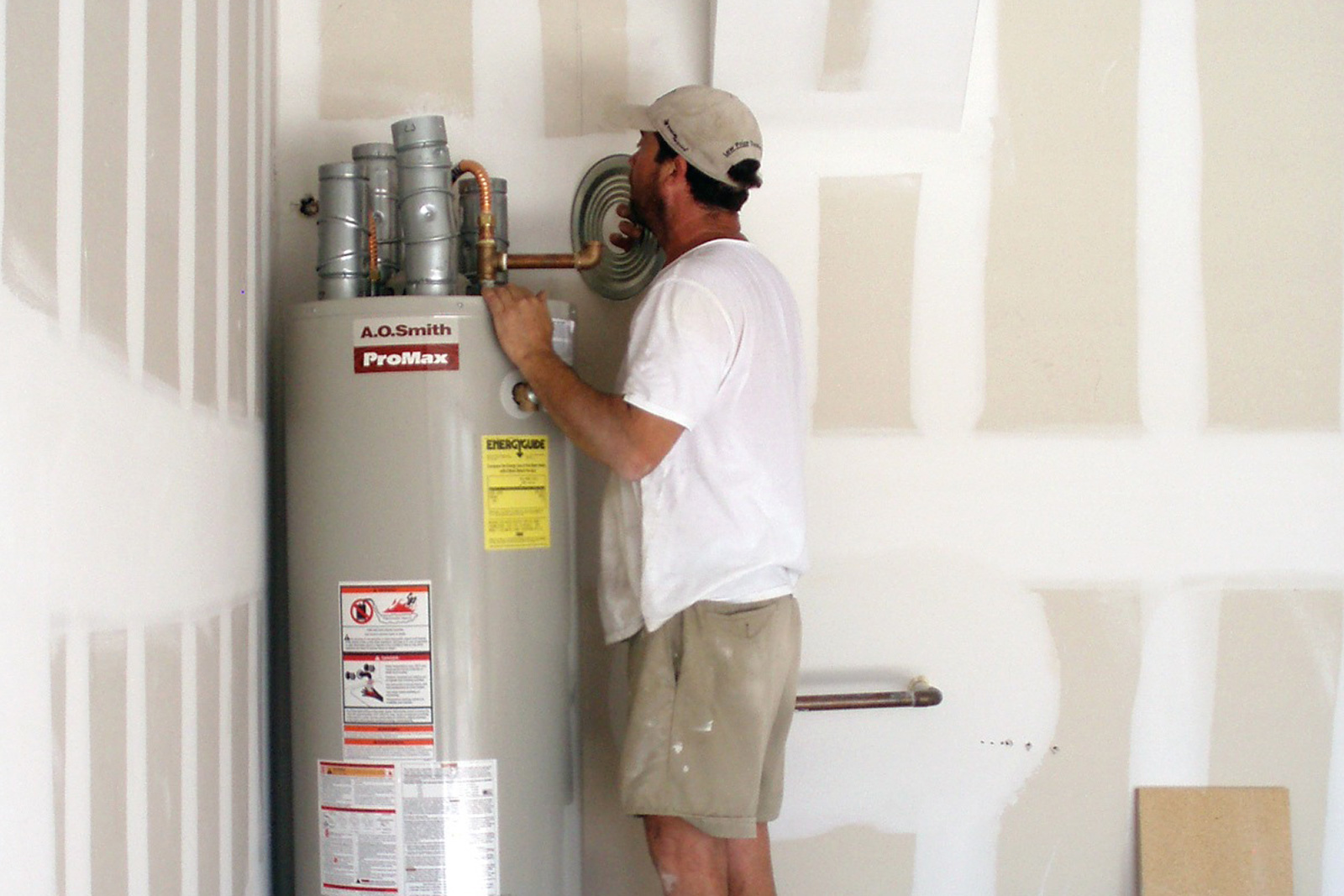 The key to getting the best performance from any water heater, regardless of what type of make or model you may select, is to schedule your water heater installation with an experienced professional who will make sure that the service is tackled with the greatest of care. From the sizing of your system to the connecting of all hookups and…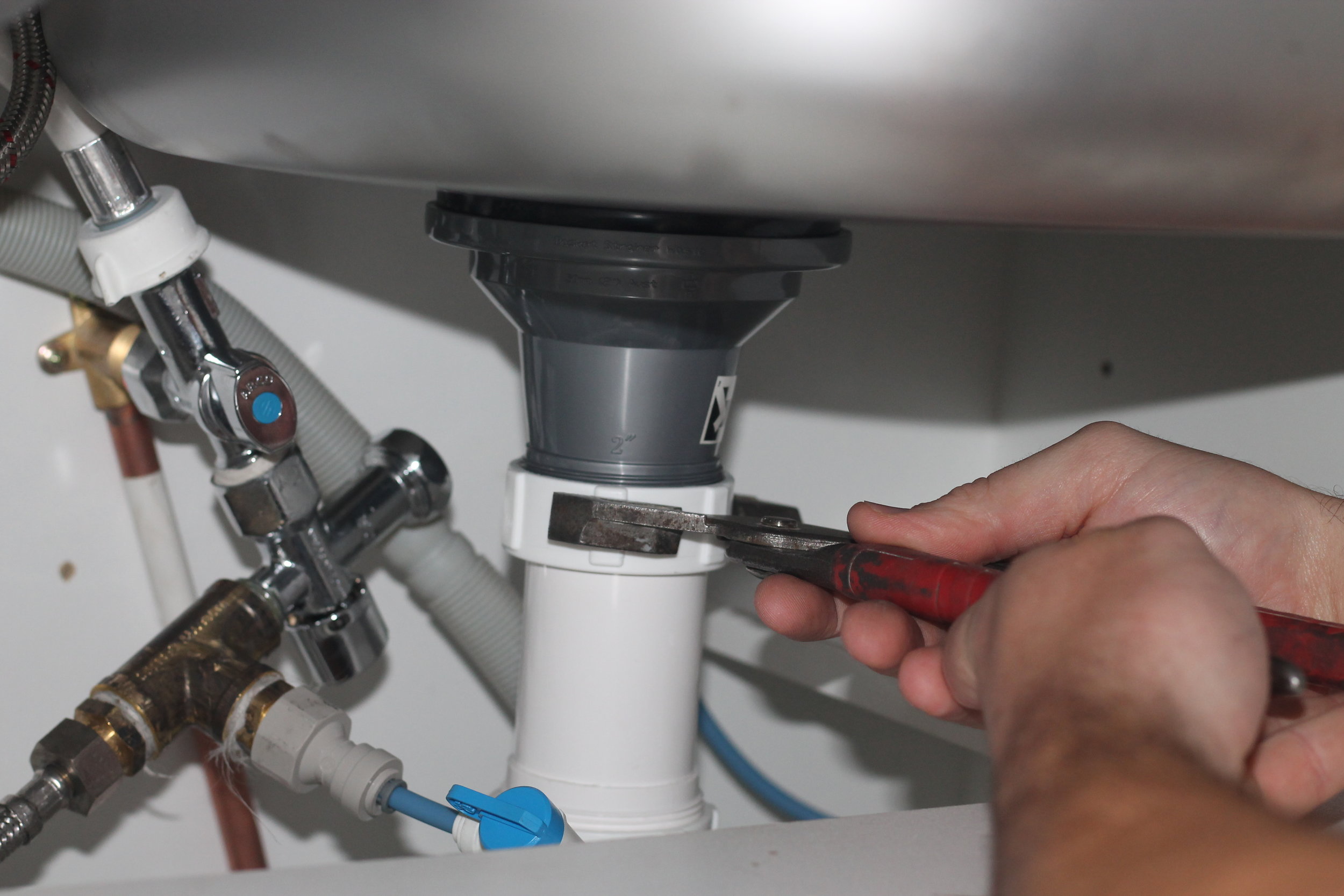 At some point, you are going to run into problems with your plumbing system and, yes, you may even encounter a plumbing emergency at some ungodly hour. When that point arrives, it is imperative that you do not panic. Instead, pick up the phone, and contact the professional plumbers on the United Plumbing Gardena Plumbing Services team…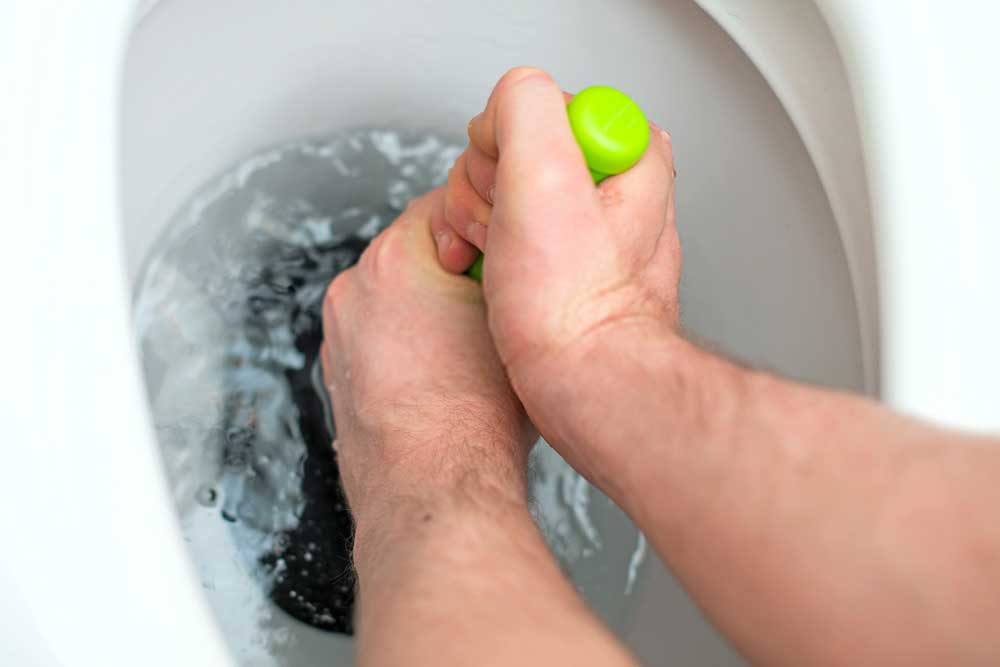 Do you have clogged toilet, shower or sewer line? Then we have a solution. We can unclog anything in your home, office or restaurant. Click below to read more about our unclogging services.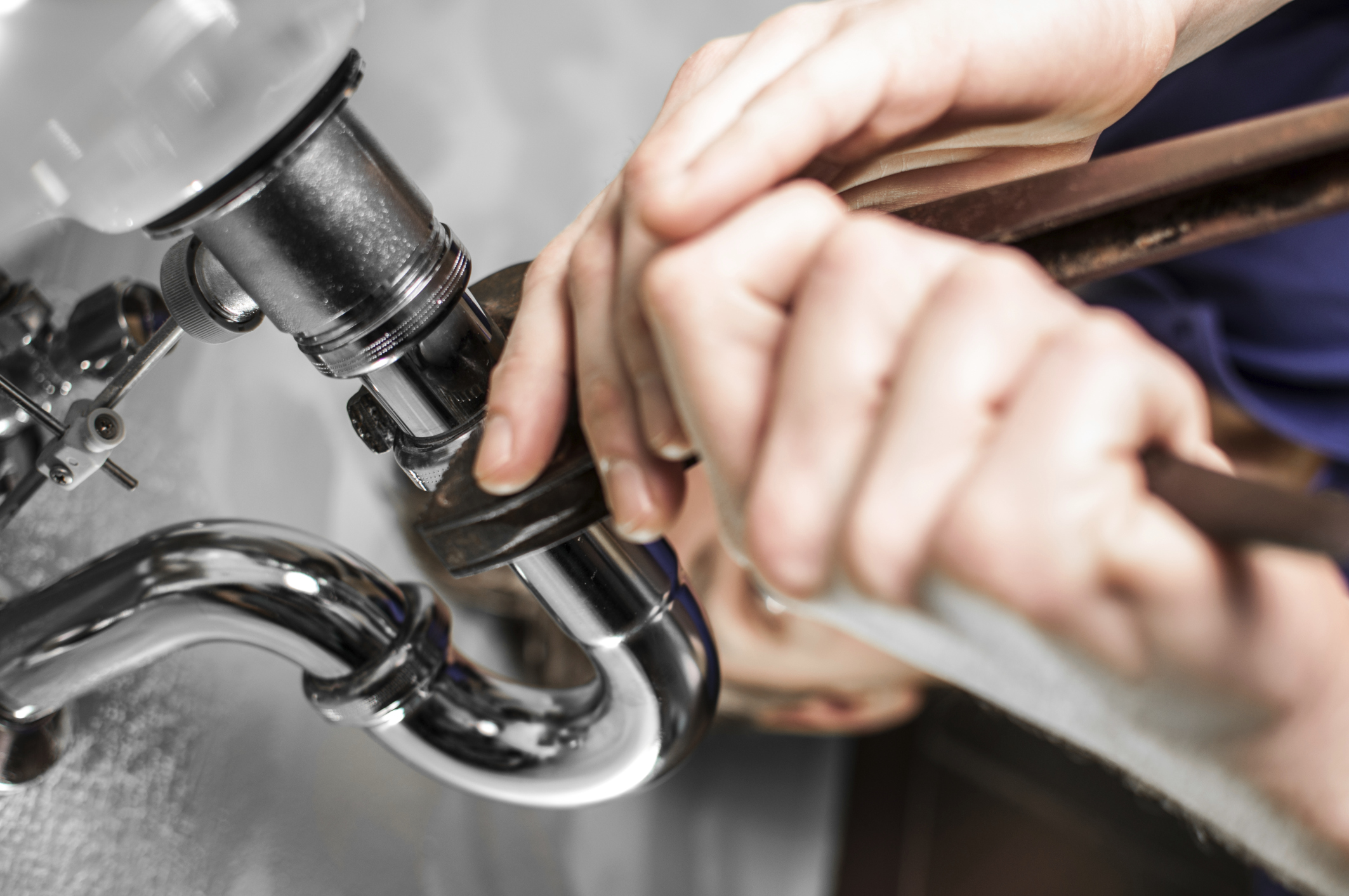 We are a full-service, residential plumbing services company. All our plumbers are highly experienced and can be trusted to tackle everything like:
A simple leak
Clogged bath/bathtub
Clogged kitchen drain
Toilet unclogging and repair
Any kind of major leaks, pipes (installation/repair etc..)
Complete plumbing remodel
You can rely on us to provide you with a totally dependable service…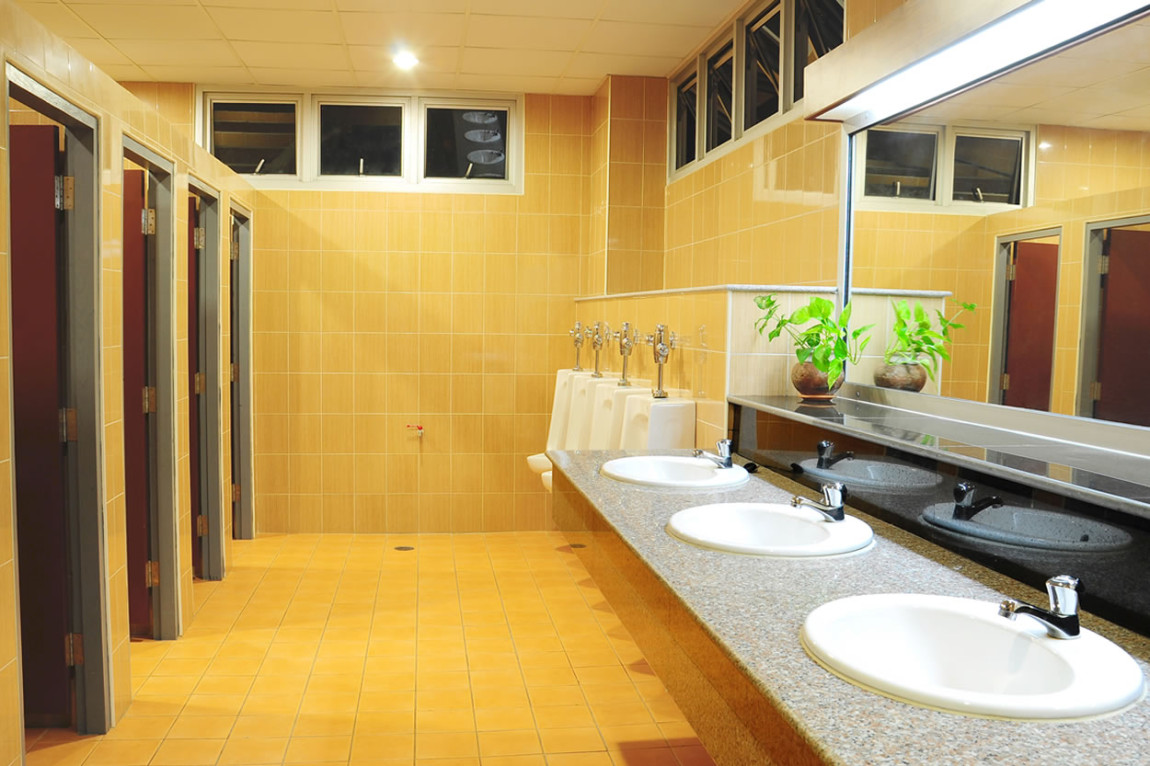 Commercial plumbing systems differ tremendously from residential systems, and it goes beyond greater size and complexity. An office space or business space has needs that the plumbing system has to cover, particularly if you're talking about some industry like restaurants and places that prepare food for their business to thrive. Choose a local plumber Gardena folks and you'll be sure it is done right…